ABCO Solar (Subsidiary of ABCO Energy) is a full-service, licensed electrical contractor (ROC# 258378) helping clients with every stage of their solar panel installation; from determining the size, financing options, and tax incentives, ABCO is your solar partner. Our employees have years of experience and knowledge in the renewable energy industry. We are located in Tucson, Arizona and we serve southern Arizona and the Phoenix area.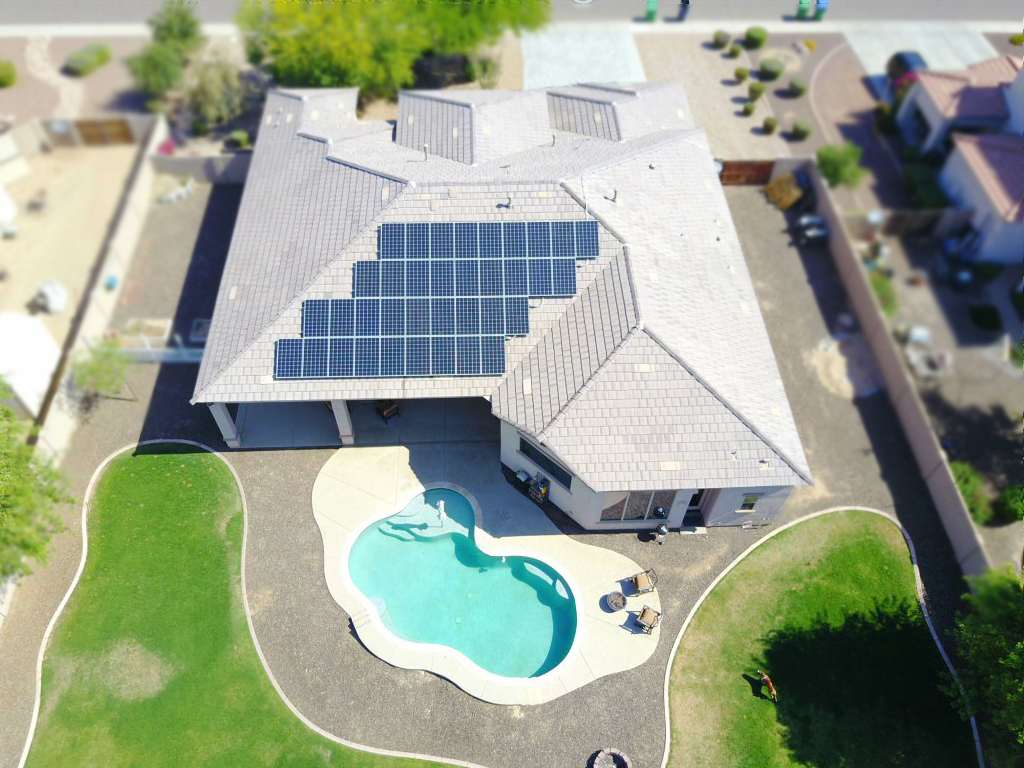 Benefits
Provides low voltage safety for all users
Remains lit when power is out
No operating cost or maintenance – 50,000 hour life
Can be located wherever needed – no wires to string or trenching to dig
Lower cost to install than regular pole lighting
Light head and solar panels can be positioned in any direction as needed
Turns dangerous walking paths to safe walking paths
Financing available
Qualifies for 26% federal tax credit
Expansion
Our pending national expansion program will commence after the model is perfected in the current cities we occupy. We have developed our first operation in Tucson, then opened in Phoenix and will move to other locations as our program develops as part of our nationwide expansion project.
ABCO has statewide approval as a registered solar products installer, ROC 258378, and we are fully licensed to offer commercial and residential electrical services and hot water systems and services. Other states in which we open operations will grant us reciprocity for our electric and solar installer licensing nationwide.
Website
For more information, visit the ABCO Solar website for their services and offerings.