ABCO Energy, Inc, (OTC PINK: ABCE) April 30, 2018, Tucson, Arizona, announced today that they have completed a two part solar shade structure for a prominent Tucson commercial business.  This duel structure consists of a 90 foot long parking shade structure and a 24 foot high atrium cover completely covered with solar panels.  Combined the project totals 88 KWH and sold for approximately cost $307,000.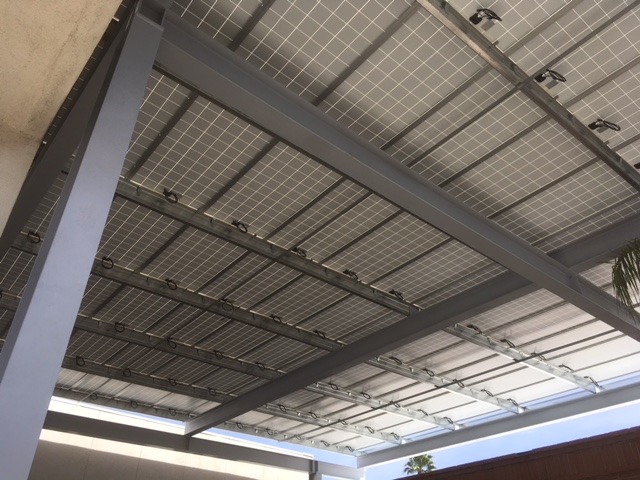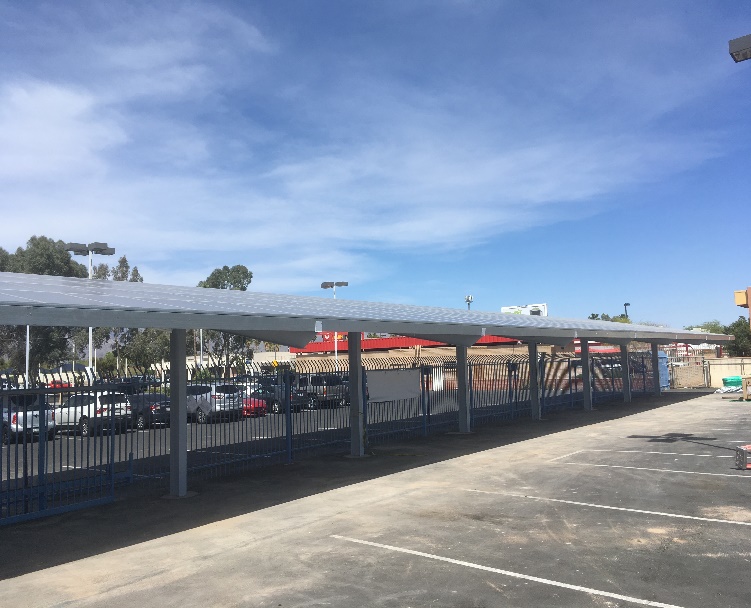 The 24 foot high atrium solar shade structure                                                 The 90 foot long parking shade structure
"ABCO Energy has completed several of the parking structures including over 36,000 square feet of solar parking structures completed in 2016 and 2017" says Charles O'Dowd, President of ABCO Energy, "and ABCO will continue to seek out commercial projects that exemplifies their experience in this arena."
Safe Harbor Statement
Note: Certain statements in this news release may contain "forward-looking" information within the meaning of Rule 175 under the Securities Act of 1933 and Rule 3b-5 under the Securities Act of 1934 and are subject to the safe harbor created by those rules. All statements, other than the statements of fact, included in this press release may include forward-looking statements that involve risks and uncertainties. There can be no assurance that such statements will be accurate and actual results and future events could differ materially from those anticipated in such statements. ABCO undertakes no obligation to update forward-looking statements to reflect subsequently occurring events or circumstances or to reflect unanticipated events or developments.
CONTACT INFORMATION:
Charles O'Dowd, President
Email: info@abcoenergy.com